What will this year bring?
Posted: 01 January 2017
Categories: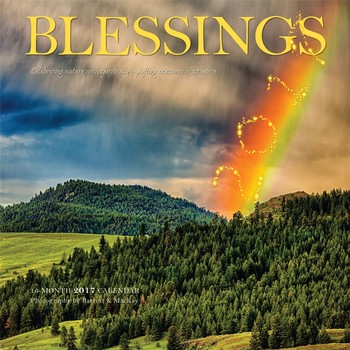 2016 - A very poignant year. What will 2017 brings. The right thing to do is to cast all your cares upon Him for He careth for you.
Mat 11:6
(6) And blessed is he, whosoever shall not be offended in me.
Nothing is more important than to walk the path of the righteous by believing in His Word. That He will make come to pass, all the promises bestowed upon us through His prophets.

For the works of God is to Believe on him whom God hath sent.
Joh 6:28-29
(28) Then said they unto him, What shall we do, that we might work the works of God?
(29) Jesus answered and said unto them, This is the work of God, that ye believe on him whom he hath sent.
60-1231 REVELATION.CHAPTER.FOUR.1_ JEFFERSONVILLE.IN ROJC 551-584 SATURDAY_

? 14 ? So how many is glad and happy the Lord spared you through another year? And here we are, coming up to the end of the road. And pray that God will forgive us of all of our sins and our shortcomings.
Now, I want to say this before I start. I wish, to each one of you all, the most successful and blessful and healthy new year that I can wish to you. God be with you! May you grow both physically, and spiritually, and financially, and materially. Everything that God can bring upon you, I pray that He'll do it.
Categories